Help me with the date of this show for Bobcat Goldthwait Live 1998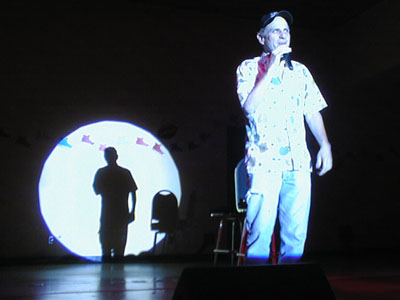 Bobcat Goldthwait played the xx Casino on xx, xx 1998.
Help me figure out exactly where and what day this happened.
In the winter of 1998, Bobcat decided to abandon the "unusual gruff and high-pitched voice" he had been known for since his early career. He did comedy shows across the country including this show I saw from the front row in the winter of 1998. It was a casino near Sioux City, Iowa.
Not as loud as he used to be but still hilarious!!
Bobcat and his dog.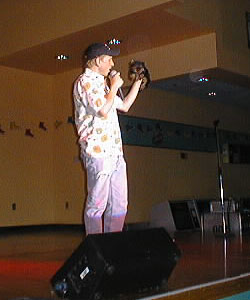 Always a perfect imitation of Bono.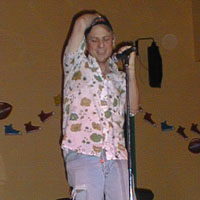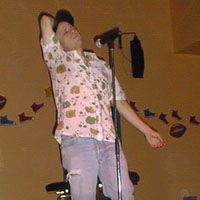 Bobcat on Wikipedia.
Other Comedians.